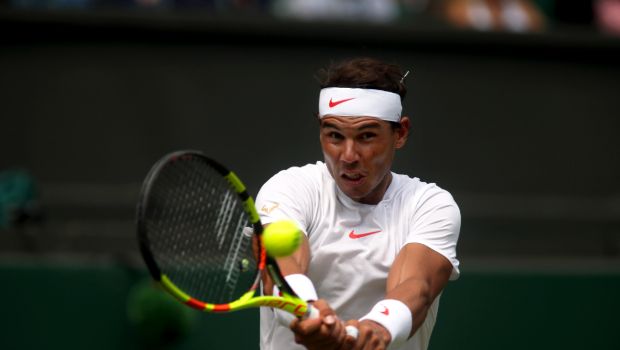 The Davis Cup is the premier international team event in men's tennis. It is contested annually in a knock-out format. Davis Cup is named as the "World Cup of Tennis" and the title winners are referred to as the World Champion team. The reigning champions are Spain and they defeated Canada to win their sixth title in 2019.
The 2021 Davis Cup Finals is scheduled from 25th November to 5th December. The World group tournament will be held on indoor hard courts at three venues in Innsbruck, Austria, Madrid, and Turin. The best 18 national teams will compete for the Davis Cup. Four semifinalists of the previous edition, twelve winners of the qualification round, and two wild-card teams will take part in the Finals event.
Defending Champions Spain is set to begin the title defense without its star player Rafael Nadal. All eyes are on the teenager Carlos Alcaraz, who is touted as his heir. The 18-year-old Carlos Alcaraz will be the center of attraction when Spain starts its campaign against Ecuador. Though Nadal is not playing, Spain looks more confident to triumph again.
Rafael Nadal remained unbeaten both in singles and doubles when Spain won the championship in 2019. The 20-time Grand Slam champion is not playing this year's event due to a left-foot injury. Alcaraz is all set to make his first Davis Cup appearance. Earlier, the Spanish teenager defeated Sebastian Korda in straight sets to win the Nex Gen ATP Finals.
Former Olympic silver medalist Sergi Bruguera is the captain of the Spanish team. The Spanish team took a hit when Agut Ramos-Vinolas replaced Roberto Bautista at the last minute because of an abdominal injury. Alcaraz has an impressive season that included a quarterfinal match in the U.S. Open. He secured victories over top-10 players Stefanos Tsitsipas and Matteo Berrettini.
The World no.32 Alcaraz said that it is a huge pride for him to represent Spain in the Davis Cup. Alcaraz felt very happy and special for fulfilling his dream at an age of 18. The teenager brings fresh air to the team. Spain is a strong team and has four players who won the title in 2019.
However, Spain will find it hard to retain the title, as the other team in Group A is Russia. The Russian squad had two top-ranked players, Daniil Medvedev and Andrey Rublev. Olympic silver medalist Karen Khachanov and 2021 Australian Open semifinalist Aslan Karatsev add more strength to their team. Russia looks like the most complete team. The Russian squad will be the arch rival for Spain.