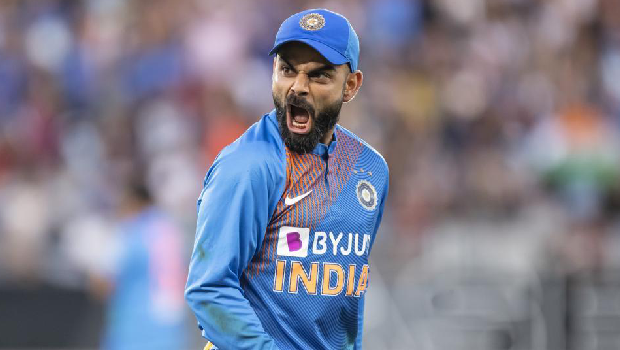 India touring the New Zealand series, Team Blue had lost in the 2nd Test with 7 wickets difference in the Hagley Oval ground, by Kiwis resulting in 2-1 win in the tri-format season. At a post-match interview, Virat Kohli sat with the media to discuss the match.
The interviewer asked Kohli about being expressive on matches, especially on Kane Williamson's wicket Kohli showed gestures to the crowd. Since leading an international cricket team, the interviewer said such actions could be tone down in the future.
Kohli interrupted the person and asked to understand the scenario first, and then the person can come up with questions than with assumptions. Also, Kohli asked to avoid raising controversial questions in such places, and Virat Kohli had later spoken with match referee Madugalle, who excused Kohli's actions.
Kane Williamson, when faced with the question about Indian skipper's behaviour, the New Zealand captain answered that the gesture was typical of Indian skipper Virat Kohli.  Williamson further said Kohli had always been passionate while playing the matches on field, and that one should not analyse such actions deeply. The next question was that the constant matches could be the reason for losses, but the Indian skipper replied that the team players have given enough space to take a time-out.
The VIVO IPL 2020 will begin from March 29th, 2020, and Chennai Super Kings will face Mumbai Indians in the first game.