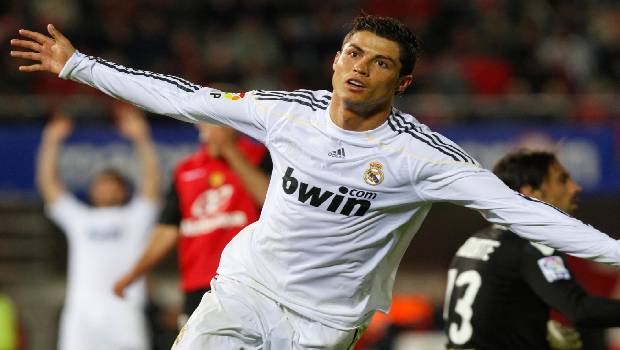 Manchester United defeated Villarreal 2-1 in an action-packed Champions League Group-F game. Manchester United came from behind to beat Villarreal at Old Trafford. The contest looked to be heading for a draw after the reds showed a disappointing performance. But the Portugal skipper Cristiano Ronaldo changed the scenes by scoring the winner in the fifth minute of stoppage time.
Playing against the team that beat them in a penalty shootout in last season's Europa League final, the reds strikers failed to score a goal in the first half. Manchester United started brightly and played an attacking game. United strikers played brilliantly, with Bruno Fernandes scooping over and Ronaldo trying to hit the target with a header in the opening seven minutes. But thereafter, Villarreal players took charge of the game and created chance after chance to score the opener.
However, Villarreal strikers were unable to find the net at least once in the first half. The Reds goalkeeper David de Gea stood like a rock and made crucial saves. He made important reflex saves to deny Arnaut Danjuma and Paco Alcacer. Both teams finished the first half without scoring a goal.
Villarreal broke the silence by scoring the opener at the start of the second half. Danjuma got in behind and brilliantly pulled the ball back for Alcacer, who shot it into the net from close range. De Gea was unable to save it this time. Villarreal took a 1-0 lead in the 53rd minute.
Though the reds had 56 percent possession, they found it difficult to score the equalizer. Finally, Alex Telles scored the sensational first goal for the reds in the 60th minute. Fernandes clipped the free-kick to the edge of the box and Telles smashed it from 20 yards into the bottom corner of the net.
The crowd felt that the reds could finish the home game without a win. But the reds star striker Cristiano Ronaldo scored the winner in the final minute and made everyone happy. Ronaldo once again proved that he is still the best footballer of all time. Fred put in a cross from the left flank, and then Ronaldo headed down to Jesse Lingard, who laid it for him. Ronaldo fired the ball that settled into the back-post after a touch from the Villarreal goalkeeper.
Cristiano Ronaldo made his 178th appearance in the competition and edged former Real Madrid goalkeeper Iker Casillas in the standings. He leveled Sergio Aguero for most UEFA Champions League winners after the 90th minute.