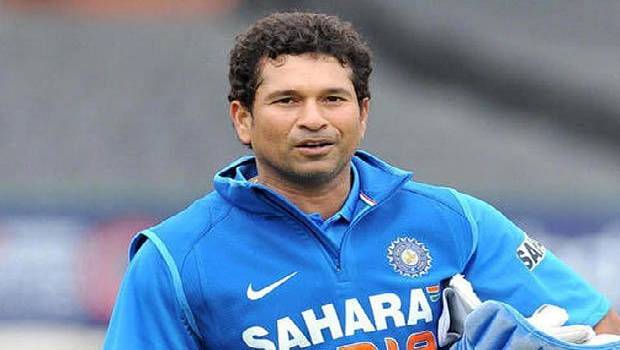 Former Indian legend Sachin Tendulkar warned the Indian team to be wary of 'three important players' in the Australian side before the series gets underway with the pink-ball day-night Test match in Adelaide.
Tendulkar speaking to AFP said from the previous time that Australia played against India they have got three important players namely Steve Smith, Marnus Labuschagne and David Warner who is been declared fit and is back in the team.
Tendulkar added this squad of Australia is a far better one compared to the earlier team. When a couple of your senior players are not there in the team suddenly a void is felt and Tendulkar feels that is what Australia felt.
According to Tendulkar India's bowling attack is also stronger and can go toe to toe with the hosts.
When Sachin was asked whether this was the strongest attack that India has produced he said every era should be kept separate and that he doesn't like to compare them.
But Sachin feels India currently has a complete bowling attack. So, it should not matter much on what kind of surface the team is playing you have got all sides covered since there bowlers who can swing the ball and there are individuals that can throw in variation.
Sachin concluded by saying there is also someone who hits the deck hard and also got a wrist spinner and finger spinners.