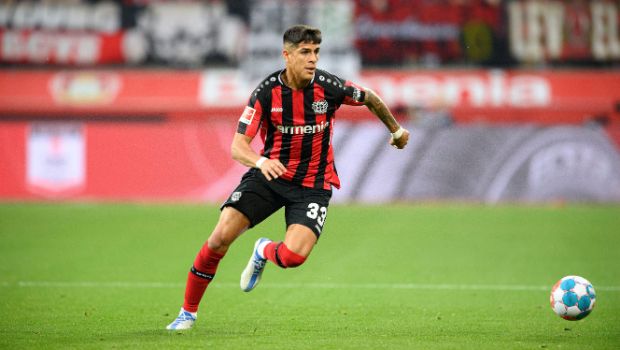 The first FIFA World Cup in the Middle East finally began on Sunday night with a glittering opening ceremony. The opening ceremony of the World Cup 2022 kicked off at the Al Bayt Stadium in Qatar with a cultural show amid a loud cheer from the fans. France legend Marcel Desailly presented the World Cup trophy in front of the fans. World Cup debutant Qatar played against Ecuador in their Group A clash. Ecuador defeated Qatar 2-0 to pull off one of the greatest upsets in World Cup history. Credits to veteran striker Enner Valencia, who scored a double and helped his team secure a commanding win.
Qatar, the Asian champion became the first host country to lose its opening game in 92 years of World Cup history. As the Qatar World Cup slogan goes, 'Expect amazing', just not from the home team, the first host nation since 1934 not previously to have played in the tournament and the first host ever to lose its opening game.
Qatar is not that bad of a side and they reached the semifinal of the Gold Cup. Nerves must have played a major part, but Qatar's opening game was a truly dismal performance and an enormous embarrassment for the home crowd. In the first half, it was all about the dominance of the South Americans as they completely outplayed Qatar with aggressive play. Ecuador's center-backs, Piero Hincapie and Felix Torres were so perfect and gave very little to Qatar forwards to work with.
Ecuador almost had a dream start with Valencia scoring the first goal of the 2022 world cup in the 3rd minute, but VAR ruled it off-side. However, Ecuador had their first goal of the tournament in the 16th minute, with Valencia converting a penalty. Valencia slotted it in the bottom-right corner to make it is as 1-0. Qatar goalkeeper Saad al-Sheeb, who tripped Valencia when he was through on goal, dived the wrong way in the resulting penalty.
A few moments later, Valencia scored his second in the 30th minute of the game. Caicedo provided the ball to Preciado, who swung the first-time cross toward the far post. Valencia, who was unmarked, showed great technique and his neck muscles came into play for the header. Al-Sheeb had no chance to stop it.
Qatar struggled to keep the ball in possession throughout the match and the same let them down. Fans expect Qatar to bounce back strong in their next game against Senegal on November 25.