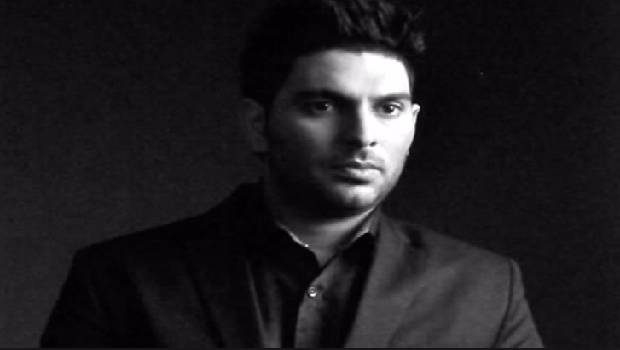 Tributes and farewell messages from the cricket fraternity and Indian fans poured in after 37-year-old Yuvraj Singh announced his retirement from the international cricket in a press conference on Monday. But one that stuck out like a sore thumb for Yuvraj, perhaps, came from the cricketer-turned-commentator Sanjay Manjrekar.
From Sachin Tendulkar to Virender Sehwag to Mohammad Kaif, several cricketers took over to their social media accounts and gave a fitting tribute to Yuvraj and his illustrious 19 years of service to the sport. While current Indian vice-captain Rohit Sharma suggested that the southpaw "deserved a better send-off" from the game.
"I have been playing international cricket on and off for 17 years. Now, it is time to say goodbye, to move on and walk away. It has been a roller coaster ride and a great story but it has to come to an end," said an emotional Yuvraj in a press conference on Monday. "This is the best time to move on," he added.
As the cricket fans were left with a bitter-sweet feeling after Yuvraj's announcement, Sanjay Manjrekar, who is currently in England to perform his commentating duties in the ongoing World Cup, called the retired cricketer a "very selfless batsman" in a tweet and wished Yuvraj well on his second innings in life.
Naturally, Yuvi having a cheeky go at Manjrekar for being critical of him and doubtful of his abilities reminded fans of the clean sixes that came off the southpaw's bat.