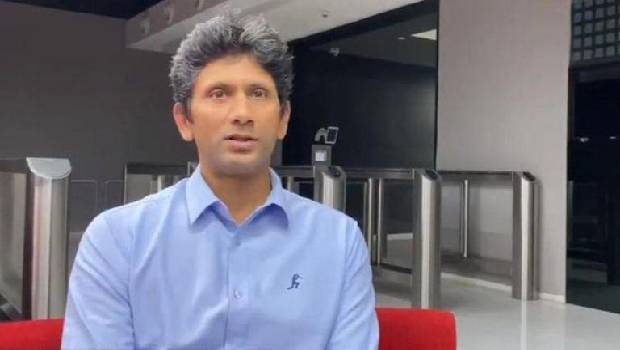 Former India Pacer Venkatesh Prasad believes India has brought all three divisions of batting, bowling, and fitness to overcome New Zealand's confidence in the final of the World Testing Championships, which kicks off June 18 in Southampton.
Prasad told PTI that India has a good chance of adding a third or fourth seamer who can maintain the pace or pressure initially created by new ball bowlers.
He believes the Indian team has an excellent batting line-up who can score 350 runs regardless of the conditions. According to Prasad, India will dominate the kiwis for a reason as India has a third or fourth option for seamers that India did not have in the early 1990s and 2000s.
He expects India to dominate the game as the team has very good all-rounders, excellent world-class spinners and world-class pace attack. He wanted the team to play Ashwin and Ravindra Jadeja, along with three pacers Ishant Sharma, Mohammad Shami, and Jasperit Bumra.
Prasad said he was surprised that Ishant Sharma was ranked number three even after 100 tests and he also has experience of cricket in a county in England. He also believes that although Newzealand has a slight advantage having played the two tests, India has plenty of time to prepare.
He said batsmen need to adjust quickly to pitch conditions and bowlers need to find the right end to bowl. Prasad adds, in most of the sports it is just one final.