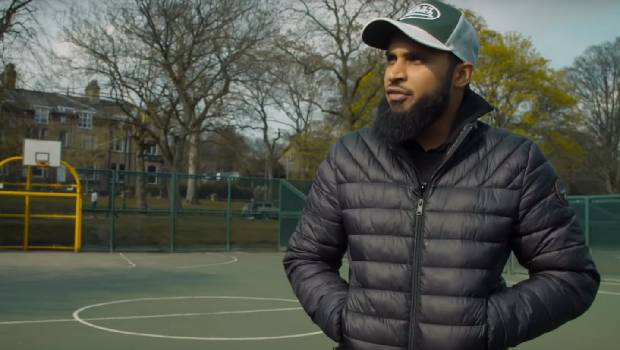 Afghanistan faces the next challenge in their match through Test cricket, when they face West Indies in the one-off Test on Wednesday. Afghanistan won 2 of 3 Test matches with the risk of facing best spinners, West Indies will have their workout in the Stadium. Afghanistan captain Rashid is in top form for this series; have scored 11 wickets in Afghanistan's final Test match against Bangladesh team and won by a massive margin of 224 runs. Rahmat Shah also scored an excellent century in the 1st innings, and a lot will depend on the duo if Afghanistan is to counter opposite team threat.
Afghanistan Spinners Zahir, Amir and Qais are the only choice of fresh faces to choose for the test match, after their final Test veteran Nabi announced that he will not be available for player selection announcement. Hamza is one who looks out for the match, his 8 wickets against West Indies in a previous practice match which is an added advantage for him to gain priority in the players squad list. However, this West Indies is one where the major attractions come in the batting players.
It will be the 1st case that West Indies and Afghanistan will play each other in a Test match, but they most lately played out an ODI and T20I series in which West Indies completed a 3-0 clean sweep in the former, but Afghanistan came out 2-1 winners in the latter.