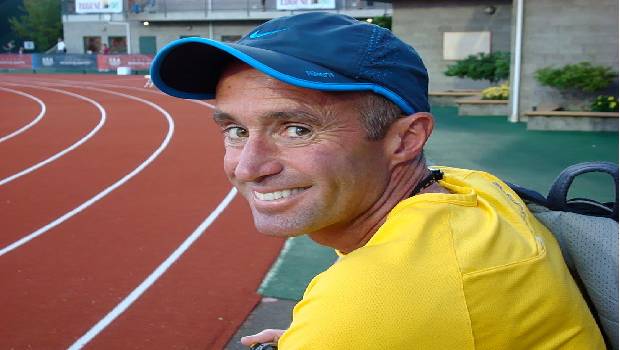 Nike Oregon Project is an organization for selected athletes. It was under the investigation because of Alberto Salazar, who was alleged in the usage of substances to stupefy the performance of athletes. However, Salazar denied those accusations by stating that he had followed the code of 'Anti-Doping Agency' very strictly.
There were viral rumors and suspicions regarding Galen Rupp and Mo Farah's performances for winning medals byusing un-prescribed methods for training.
As the scandal cascaded to an investigation, the training programme caused problems for other athletes. USADA reports showed that they could not spot any drug inducement in the athlete's systems. So now the athletes are under UKAD to testify their true sportsmanship with their blood samples.
Jordan Hasay becoming the ex-athlete of NOP since this October 2019 was taken under the wings of former British marathon medal winner, and record-breaker Paula Radcliffe. At the age of 43, she had her last women's marathon world record at the London Marathon in April 2003 by finishing in two hours 15 minutes and 25 seconds.
Jordan Hasay with her recent record of two hours 20 minutes and 57 seconds has pushed her behind for the Olympic medals.
Radcliffe's interest in Hasay makes us remember her involvement in the campaign which was supporting drug-free sports. She was identified with a red ribbon tied around her wrist whenever she's on tracks to emphasise on the theme. However, it is nice that Hasay has been placed in good hands.
Paula's interest in coaching the ex-athlete of Nike Oregon Project has elevated Hasay's spirits, which led her to share in an app, "I'm excited and honoured to have Paula Radcliffe as my coaching advisor."
When she was asked after three marathons being coached under Paula, Hasay shared that she always looked up to her, thanked her for inspiring the possible on marathon ground and teaching her to be a kind person. She also said that Paula her coach's former experience with the world record was unparalleled and she would follow her footprints in her life.
Hasay ran 2 hrs 20mins 57secs in 2017 Chicago Marathon, placing her behind only, Olympic medallist Deena Castor (2:19:36) on the US all-time list. Radcliffe's 2:15:25 was the world record for 16 years until it was broken by Kenyan Brigid Kosgei's 2:14:04 in Chicago this year, where Hasay, one of the pre-race favourites.