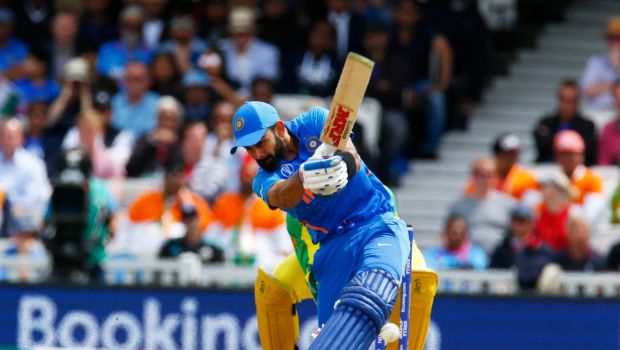 King Kohli's captaincy era is officially over. Virat Kohli stepped down as the captain of the Indian test team after losing the Test series against the Proteas. Kohli had a great vision and stuck well to do his best towards it. In his seven-year reign, Kohli became the most successful Test captain with memorable series wins in foreign soils. Kohli led the team in 68 tests, out of which India won 40. Kohli had an excellent win percentage at an average of 58.82.
The first time Kohli led India in a series in Australia and went on to beat the mighty Australians in 71 years. India won the opening game in Adelaide. But Australia leveled in Perth, where Kohli knocked out a brilliant century. However, Kohli led his team to pull off a remarkable win at the MCG.
Many believed that India could never win a series in England, but Kohli proved otherwise. Kohli led admirably and aggressively to win two Tests in England. The second Test at Lord's and the fourth at The Oval. India could have made it 3-1 and captured the series if the rain had not spoiled the first test.
Kohli led India to be the No.1 ranked Test side for five years in a row. Kohli always wanted his side to go for a win even when they are losing. India became home-town bullies under Kohli's captaincy. From a total of 31 Tests, India lost only 3 at home. This has taken his win percentage to an incredible 77.41.