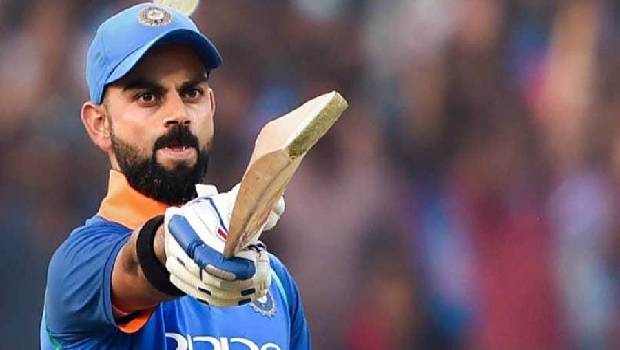 Indian skipper Virat Kohli went down memory lane by tweeting about the 2014 Adelaide Test match accompanied by two photos on Tuesday. In that tweet, he mentioned the Adelaide Test match during their tour of Australia in 2014 as an important milestone for team India. According to him, it was that match which played a vital role in the journey to what India is transformed into a Test side today.
Kohli said the Adelaide Test match to be an emotion-filled encounter for the players on both sides involved in it and served as an amazing match to witness for the audience. It was the first Test match in the Border Gavaskar trophy series that was played from December 9-13. Australia opted to bat that saw them declaring to a first-innings total of 517/7 with a huge crunch of the runs coming from Steve Smith's 162*, David Warner's 145 and Michael Clarke's 128.
In the fightback, Kohli scored 115 runs as India faltered scoring a total of 444 before they were bowled out. In the first-innings the audience witnessed Nathan Lyon clinch a five-wicket haul. In the second innings, Australia declared for 290/5 with Warner scoring another century. Indian opener Murali Vijay scored 99 runs as Kohli went on to make 141 before losing his wicket as the visitors fell short of just 48 runs to victory. Lyon received the man-of-the-match award for his seven wickets.