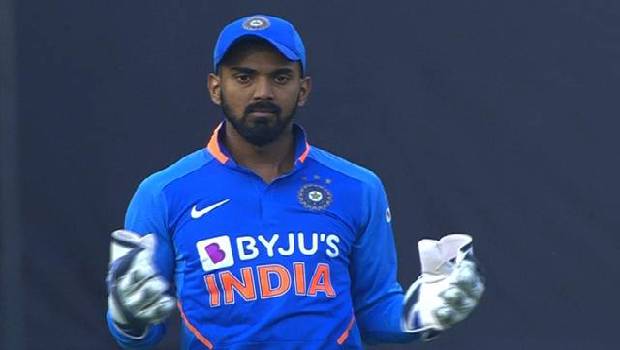 Team India in the New Zealand soil had set a 2-0 lead in the Auckland stadium. New Zealand to play a do-die game against India to show a lead. The 3rd T20i match, in the India Vs New Zealand 5 game series, is scheduled on 29th January 2020 at the Hamilton ground, New Zealand.
A decade back, the same teams were against each other for ODI, Test and T20i matches, India won the ODI game as 4-1 and lost both the T20i games. Later in 2019 beginning India had 5 ODI's in which India beat the Kiwis team as 4-1, and in 3 T20i's New Zealand sent India home with 2-1 defeat.
The Indian skipper Kohli still tops the chart for batting maximum 50's in 24 games, and Rohit Sharma comes second with nineteen games. Mahendra Singh Dhoni has more runs from the 728 games than Kohli who had played 586 matches until now. KL who had batted in 39 T20i matches, had scored eleven half-centuries in the games, and Kane Williamson who had batted in 59 T20i series has ten half-centuries recorded in the table.
All through history, the T20i games had marked runs scored by each player in the table. KL Rahul and Kohli who had shown a major difference since the ODI games against Australi where the former being a batsman and wicket-keeper are to change records in these twenty20 internationals 2020 games.