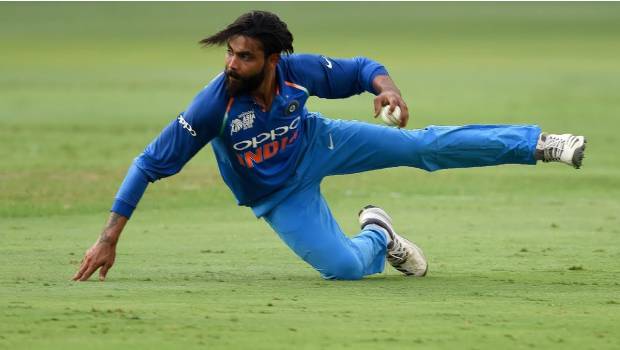 Sanjay Manjrekar the current cricket commentator had sparked the internet by reviewing the 2nd T20i's trophy received by the player on 26th January 2020. To rehash the narration the history goes back to the 2019 World Cup between the current Indian all-rounder Ravindra Jadeja and Manjrekar.
KL Rahul's 50 and Jadeja's, Bumrah's work against New Zealand stumps had helped the Indian team to win. The Indian team won the 5 game series as 2-0 against New Zealand.
Previously, Manjrekar used the twitter platform to express his views to mention that Jadeja was a bits and pieces player and that the Indian all-rounder was seen more as a bowler in the 2019 World Cup series other than a batsman. Jadeja replied that he had played twice the number of matches than the commentator and asked Manjrekar to respect it, which followed an apology from the commentator.
Recently, another post popped from Manjrekar's twitter account about the Man of the Match in the second T20i Sunday game. The statement said that the man of the match should have been a bowler and not a batsman.
Jadeja's reply was to name the names of the bowler with a funky smiley, and Sanjay Manjrekar replied that Bumrah's bowling control over certain overs and 2 wickets by Jadeja were the apt players should be named was the commentator's reply. This interesting feud among the cricketers could be seen in the future as well are the audience's thoughts.