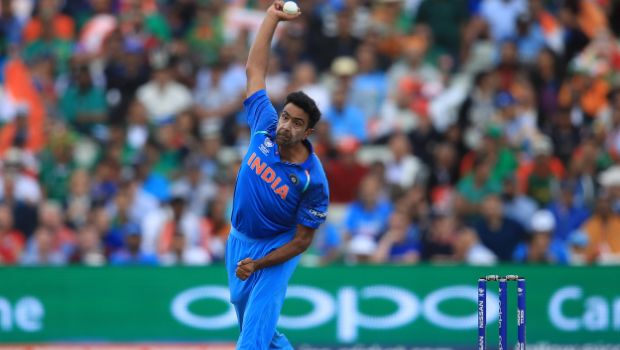 Men in blue won their opening match of the 2022 T20 World Cup against Pakistan in a remarkable way. With the win, India sits at top of the Group 2 with two points. The victory was made possible by India's star batter Virat Kohli's heroic unbeaten knock of 83 runs. The former India captain put up a century stand with Hardik Pandya to get India out of trouble from a dangerous or unsecured position. Kohli then produced the much-needed firework and helped his team to achieve a win that looked uncertain at one point.
Ravichandran Ashwin came out to bat with 2 runs needed off the final delivery. The off-spinner looked composed and smartly moved away as Mohammad Nawaz bowled one down the leg side and that led to a wide ball which meant the scores were level.
The last ball was re-bowled and Ashwin smashed it over the mid-off fielder's head with ease and took the winning run. Speaking about Ashwin's role and calmness at the end Kohli said that it was very easy for him to get excited but the veteran India all-rounder kept his cool.
Kohli stated that when the equation comes down to 2 runs off 2 balls, players can get relaxed or over-excited that this target is almost achieved. Kohli admitted that he told Ashwin to hit over the covers. But Ashwin used his brain well and bravely hit the ball in the air over the fielder's head. India will play the Netherlands on October 27 at Sydney Cricket Ground.