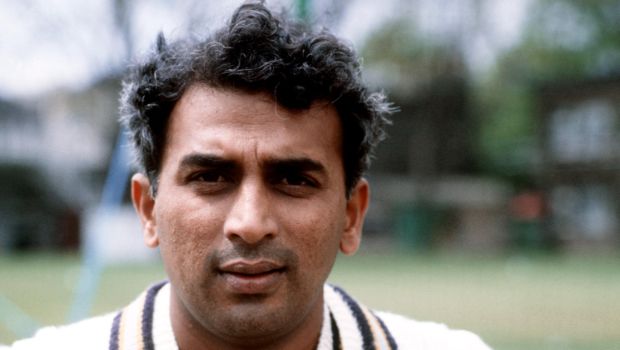 India's roster for the 2023 Asia Cup was announced by the BCCI on Monday, and one of the major talking points was the inclusion of Sanju Samson just as a backup option. Samson had a mixed performance for India in previous matches against the West Indies. While he failed to create an impression in the T20I series, Samson was only able to play in two of the three ODIs.
Sunil Gavaskar, a former India captain, believes Samson may have made the squad if he had performed more consistently in recent matches. Another major talking point was Yuzvendra Chahal's omission from the 15-member squad.
If Sanju Samson had got more runs then he would have been a certainty in the team. So, also with Chahal. But sometimes you are looking at the balance of the team. The selectors are sometimes hamstrung by the fact that they are looking at different aspects like fielding and what they can do with the bat, Gavaskar said.
Kuldeep Yadav is a better batter than Chahal down the order, maybe that's why he gets the nod ahead of Chahal. In terms of Samson as well, because he is an all-rounder, he can keep wickets as well. These are the factors that the selection committee will look at. Samson is only 29 so I don't think this will be his last World Cup. There is plenty of time for him to get into the Indian team, he added. Gavaskar concluded that it is a very good side and we should back them.