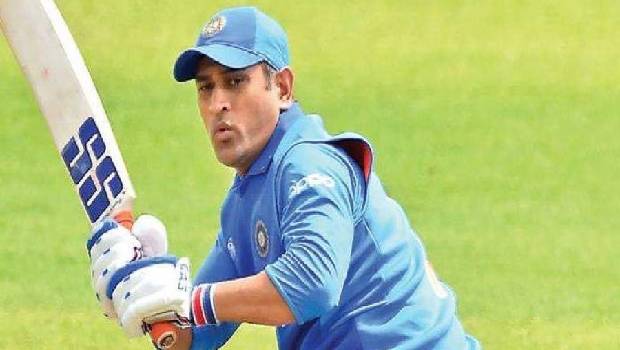 Ever since KL Rahul performed as batsman-keeper and did exceptional work in the Australian ODI series, India's memorable wicket-keeper was brought back to the talks.
After the MS Dhoni's official announcement of retirement from the Test series since 2014, and by discontinuing the semi-finals of the 2019 World Cup, Team Blue had begun experimenting with the players behind the stump.
5 players, had crossed the bridge of wicket-keeping and all apart from the 34 years old Wriddhiman Saha who had 99 dismissals have not met until exceedingly by MS Dhoni with 444. The other four players include Naman Ojha (5), Parthiv Patel (23), Dinesh Karthik (7) and Rishab Pant with 53 wickets. Since MSD's T20i's Rahul took 5 wickets and Pant picked 3 wickets in the ODI series.
Shoaib Akhtar named Manish Pandey as the Indian team's potential player to replace captain cool's position in a video. He further said Virat Kohli as the exceptional leader and titled the Australian ODI series win as the battle of pride.
The Indian skipper Kohli seems to make no changes to the keeper-batsman name as KL Rahul, he also said that KL would strengthen the batting side. Kohli mentioned that constant changes in the team might create confusion among the players and KL's performance in the Australian ODI series had him in the limelight. The skipper quoted that Rahul Dravid played as keeper-batsman to balance the Indian team in the 2003 World Cup game.