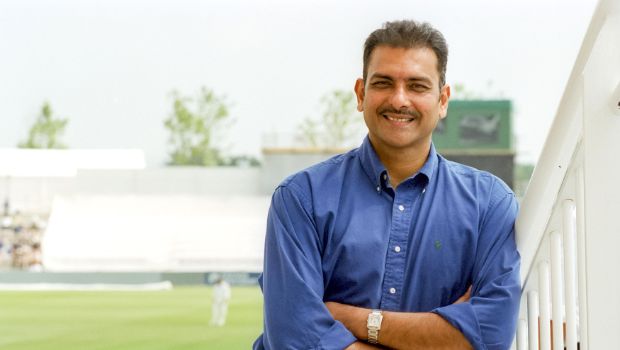 Former Indian team head coach Ravi Shastri has called Virat Kohli a "beast" on the field. Shastri also said that the former skipper is completely opposite when he is off the field. Recently, Kohli stepped down as the Test skipper after India suffered a Test series loss against the Proteas. Shastri admitted that the challenge for Kohli is to maintain the same energy when he is playing as a player and not as the skipper of the Indian team.
Shastri said that Virat is a terrier and a beast, who does not worry about anybody when he is on the field. Former coach expressed that when Kohli enters the ground, he wants to compete and win the matches. Kohli is 33 and there is no issue with him. He has contributed well as a captain. Shastri felt that Kohli has to play well as a batter, score runs and help India to win. If Kohli does that, he would complete a full circle.
Shastri also pointed out that Rohit Sharma has evolved brilliantly in the last few years. Shastri concluded that Rohit is laid back and sometimes he gets the game too easy. The Indian team white-ball skipper will work harder and make the most of it. There are few batters who can play like him when they are in fine form.
Rohit Sharma will be available to lead the side in the upcoming series against West Indies as he cleared his fitness test. India will now lock horns with West Indies on 6th February in the first ODI.