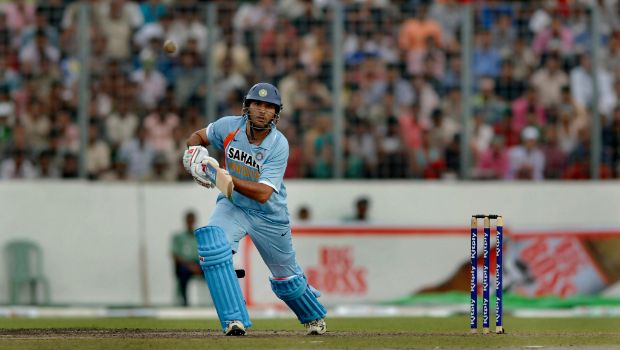 With the 50-over World Cup less than two months away, India is still looking for a batter to fill the No.4 slot, a problem that plagued them in the previous tournament in England in 2019. Team India tried three batters at the No.4 spot in the West Indies series, but none worked well. No batter has succeeded in settling into the crucial number four place in the Indian ODI side since Yuvraj Singh's retirement, said Rohit Sharma, raising serious concerns ahead of the World Cup.
Shreyas Iyer, who is returning from a long injury layoff, performed admirably in his 20 matches at No. 4, accumulating 805 runs at 47.35 with two centuries and five fifties. Look, no.4 has been a big issue for us for a long time. Nobody has arrived since Yuvi and settled in, admitted the Indian captain.
But, for a long period of time, Shreyas has actually batted at No.4 and he has done well, his numbers are really good, Rohit stated.
Unfortunately, injuries have given him a bit of trouble, he has been out for a while and that is honestly what has happened in the last 4-5 years. A lot of these guys have got injured and you will always see a new guy coming and playing there, he added.
Rohit added that the percentage of injuries to players in key positions has hampered the team in the longer run. Even before, when I was not the captain, I was watching. There were so many guys who came in and went out. But injuries kept them away or they were not available or someone lost form, Rohit concluded.