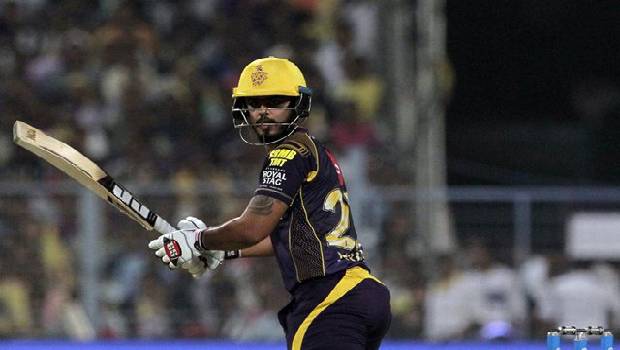 India has been commencing the Ranji Trophy series, since December 2019. On 22nd January 2020, a couple of records were created by the players in the Indian Soil, by adding to the pride of nation's list.
Elite cricket players from the Delhi cricket team were pitted against the Vidarbha cricket team from Maharashtra in the Arun Jaitley Stadium, Delhi. Vidarbha players batted first and set a chase of 509 runs. Delhi had produced 163 in the 1st innings, with Nitish Rana's century⁺ from 68 balls, Hiten Dalal 82(146), and Kunal Chandela 75(146) earned 348 runs with 4 wickets off in the 2nd innings. Player of the Match was awarded to Nitish Rana.
On the same day, Mumbai and Utter Pradesh teams had played in Wankhede Stadium, Mumbai. The Utter Pradesh won the toss and decided to bat against the opponent. UP Group B batsman AD Nath 115(217), and UD Yadav 203(239) scores held 625 runs in the 1st innings.
Mumbai players were slowly picking the runs and the wicket was taken simultaneously. BB Lalwani earned 43(80), HJ Tamore 51(94), SD Lad 98(174) added scores to the board. Ankit Rajpoot picked 3 vital players from the Mumbai team, Sarfaraz Khan began batting after the wicket of SD Lad. SN Khan triple century not-out 301(391), earned a mammoth win for the Mumbai team. A dream come true moment, were the words said by the centurion player.