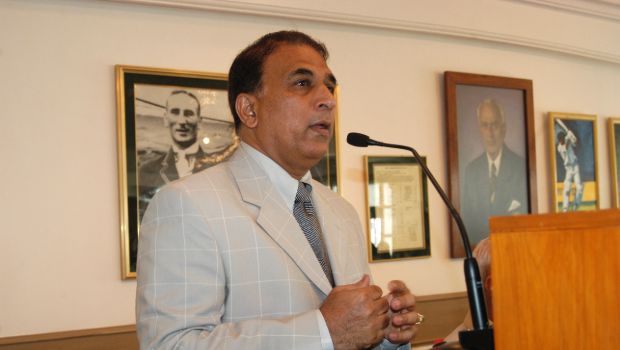 Former Indian cricketer Sunil Gavaskar suggested two worthy changes for out-of-form Hardik Pandya and struggling Bhuvneshwar Kumar for team India's upcoming match. India will play against New Zealand in a super 12 game on Sunday in Dubai. Gavaskar said the Indian team management should think and consider bringing in Ishan Kishan and Shardul Thakur into the playing XI.
Both Pandya and Bhuvneshwar flopped with bat and ball in India's opening game. While Pandya scored just 8 runs from 11 balls, Bhuvneshwar went wicket-less after conceding 25 runs in 3 overs. Gavaskar therefore, admitted that the team management should replace the duo with in-form Ishan Kishan and Sharul Thakur.
Ishan Kishan has performed extremely well in his last three T20 innings, including a half-century. He scored a brilliant 70 and remained unbeaten in a warm-up game against England. On the other side, Shardul was instrumental in Chennai Super Kings' victorious IPL campaign. He scalped 21 wickets from 16 games at an average of 25.09. Shardul had provided crucial breakthroughs whenever the team needed it.
Indian Legendary batsman said that India should not make many changes and show the opposition that they have panicked. Hardik Pandya bowled for the first time in months during the team's training session in Dubai. But it remains doubtful whether he can bowl consistently. The all-rounder rolled his arm over for a short period and gave encouraging signs to the team management. Men in blue must win the game against the Blackcaps to stay and sail into the semis.