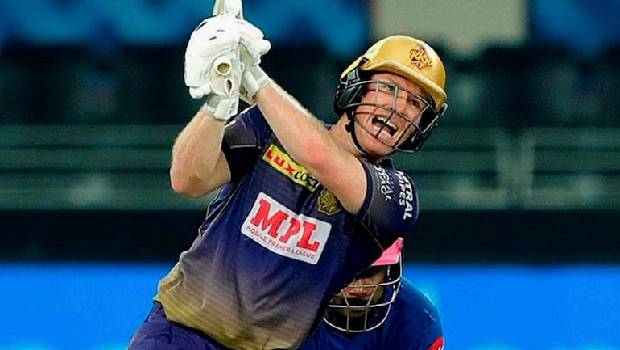 England's limited-overs captain Eoin Morgan's contribution to his national side is spectacular as it helped to turn the fortune for England in recent years. Morgan scripted history by leading England to its maiden ODI World Cup in 2019.
England's former spinner Graeme Swann compared Eoin Morgan with MS Dhoni Swann is confident of Eoin Morgan having a good series against India. Apart from leading England and batting at the middle order, Swann believes it's his contribution in the field that makes the difference. According to Swann Morgan is for England, what MS Dhoni was for India earlier, a captain and a leader. Swann said Morgan's got a lot of respect in the team and his teammates play for him. He thinks the T20 series will depend on Eoin Morgan's decision-making skills. Given that if Morgan has a good series with both captaincy and bat Swann thinks England will be stronger.
Speaking about the recent batting sensation in T20I format Dawid Malan, Swann predicted him to do well. Malan is a proven player against spin bowling and so he can add value to the team in this series. Swann said the Indian pitch can very well suit Malan's batting style since the ball wouldn't turn much in T20 cricket. For the most part, Indian wickets are good batting wickets in the shorter format with quick outfields and so the former England spinner feels it would be exciting to watch him play.