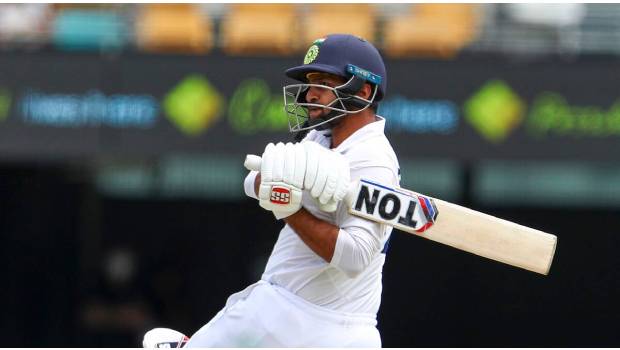 The last test of the 4-match series between India and Australia is being played at the Gaba Stadium in Brisbane. Australia had scored 369 runs in the first innings while the Indian team was reduced to 336 runs in the first innings. By the end of the day's play, Australia had scored 21 runs in the second innings without any loss and a lead of 54 runs.
David Warner (20) and Marcus Harris (1) were unbeaten at Day 3 stumps. Earlier Washington Sundar and Shardul Thakur brought India back into the match. Both shared a 123-run partnership for the seventh wicket in the first innings. Shardul Thakur scored the most with 67 runs while Washington Sundar crushed 62 runs for India with both scoring the first half-century of their Test career.
Josh Hazlewood took the most wickets for Australia. He took 5 wickets in the innings for the ninth time in Test cricket. Presently on the fourth day of the match, India might want to reach the short objective of making Australia all-out for the least runs. This will expand the opportunity of dominating the game. In the event that this isn't done, at that point, the match could be drawn here like in the Sydney Test.
On the third day, Cheteshwar Pujara was dismissed for 25 runs, Ajinkya Rahane 37 runs, Mayank Agarwal 38 and Rishabh Pant 23 runs