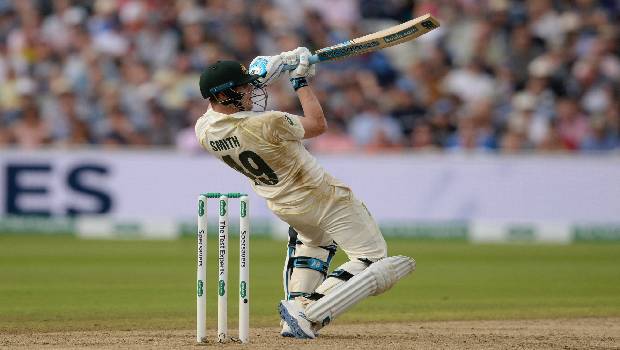 Steven Peter Devereux Smith the Australian batsman ranks No 1 in the ICC Test 2020 rankings and sent the Indian skipper Virat Kohli to the 2nd place. That being said, in the ICC Test ranking table, 3 Indian batsmen excluding the Indian captain, 2 Australian batsmen excluding Steven Smith name, and one New Zealand, Pakistan, and England batsmen appear in the top 10 ICC batsmen 2020, rankings.
Steven Peter Smith reclaimed the top place for the 8th time with 911 points after June 2015, and Kiwis batsman Kane Williamson topped the table for 8 days in the same year during the December month, but the batsman came in 3rd place with 853 points. Kohli, 2 runs in the 1st, and 19 runs in the 2nd innings, in the latest Test innings with the New Zealand team, had the skipper a place down with 906 points. Ajinkya Rahane in 8th, Cheteshwar Pujara ranked 9th place with only 3 points difference, and Mayank Agarwal appeared in 10th place.
The ICC Test 2020 rankings for the bowlers, were also listed, Pat Cummins from Australia ranked No 1 with 904 points and the only Indian bowler to list among the first 10 names was Ravichandran Ashwin with 765 points ranked 9th in the table whereas Jasprit Bumrah stayed in 11th with 756 points. The New Zealand bowlers Neil Wagner retained 2nd place with 843 points, and Tim Southee stayed in 6th place with 794 points.