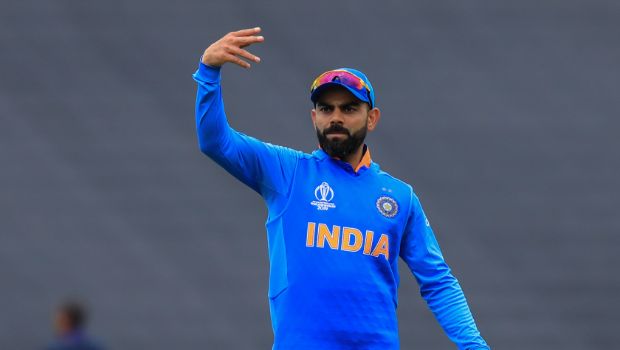 Former India selector Sarandeep Singh has said that he was shocked by the statements of Virat Kohli. The former selector expressed his displeasure. Virat Kohli's explosive pre-South Africa tour press conference has grabbed all the headlines in the cricketing fraternity. The Indian test team captain admitted that he was apprised of his removal as ODI captain only on the day he met the selectors to pick the Test squad.
Kohli said that the communication about the decision that was made was inaccurate. Kohli added that he was contacted just one and a half hours before the selection meeting on the 8th for the South Africa Test series. Kohli further continued that the chief selector discussed about the Test squad. Before ending the call, I was informed that five selectors decided that I would not be ODI captain anymore.
He expressed that there was no prior communication with him since he announced the T20 captaincy decision. Kohli admitted that none of his actions or decisions will be to take the team down. Kohli ended up that his responsibility is always to push the team in the right direction.
Sarandeep Singh said that it is the duty and responsibility of the selection committee to select the players and appoint the captain. BCCI does not play nor has any role in the selection process. Sarandeep expressed that things should not have gone wrong the way they did.
Sarandeep added that there should not be two captains in white-ball cricket. But the things could have been handled in a more professional manner. Sarandeep felt that Kohli should have been informed earlier. He ended up that BCCI and the selection committee should sort out everything because this can cause harm to Indian cricket.