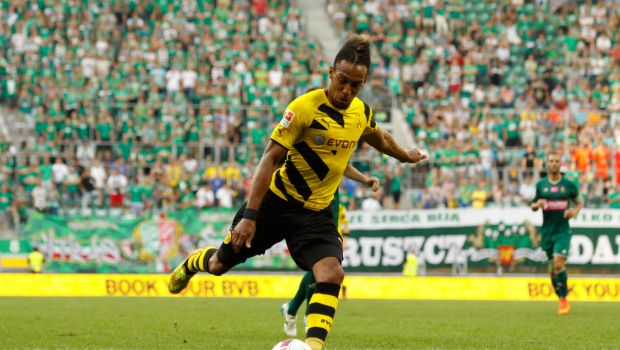 Arsenal registered a hard-fought 2-0 win against West Ham United at the Emirates Stadium. The Gunners showed they can thrive and succeed without axed star Pierre-Emerick Aubameyang. Arsenal moved into fourth place in the Premier League with a brilliant play against West Ham. For the first time, Arsenal is into the Premier League's top four since October 2020. Gabriel Martinelli and Emile Smith Rowe netted in the second half to push West Ham behind them.
Arsenal is one point above fifth-placed West Ham after a second successive victory. This has been a week of turmoil off the pitch, where the Gunners have delivered well. Arsenal manager Mikel Arteta replaced Alexandre Lacazette as the captain. Lacazette was the cool head to compliment the heat of the young forwards around him.
West Ham was forced to play with 10 men after Vladimir Coufal was sent off in the 66th minute with a double yellow card. David Moyes needs to rethink his team's offensive approach. West Ham looks solid as a team but they are struggling in attacking the opposition. West Ham failed to threaten their opponent enough and it is not going to be easy to get the desired result with a poor leaky defense.
Both teams played their strength and created chances to find the net. But none was successful before the first half as it ended 0-0. West Ham failed to play shots and made just one shot on target. Arsenal dominated the game with 57percent possession. Martinelli scored a spectacular goal to give Arsenal a 1-0 lead early in the second half. Lacazette assisted a through ball to Martinelli, who was in the center of the box. Martinelli smashed a right-footed shot and fired the ball into the bottom right corner.
Arsenal was awarded with a spot-kick after Coufal made a bad foul. But the Gunners' captain Lacazette failed to capitalize on the great opportunity. Michail Antonio made a good save by diving to his right. Arsenal's forward strikers frequently attacked and played more shots towards the target.
Smith Rowe, who came as a substitute, added Gunner's second goal just before full-time. Following a fast break, Bukayo Saka made a fine cross to Rowe. Rowe fired the ball like a bullet from outside the box into the bottom right corner. Antonio was helpless and had no chance to save it. Arsenal secured an important win earned three points.
Mikel Arteta said that being in the top four right now means little. Arteta added that this league is going to finish in May and he wants his team to be higher. He ended up that his team needs to find consistency.