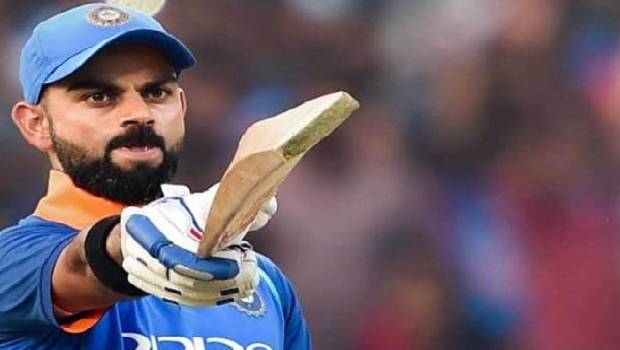 As India's captain Virat Kohli steps out to the pitch with the bat in the upcoming first Test against England at Chepauk Stadium in Chennai he will look to create a world record. After his break from paternity leave, Kohli will return to international cricket and aim to put his best foot forward.
The first Test match of the series will begin on Friday and will see some of the regular players return to the squad. If Kohli manages to score a ton in the first Test, he would be surpassing Ponting in the list of captains with most international hundreds. It would be Kohli's 42nd international ton as captain, the highest by any player in the world and it would be his 28th Test ton.
At the moment Kohli and Ponting are tied at the first place in the list with each scoring 41 centuries.
India will be playing four Tests, three ODIs and five T20Is against England and freshly from the series win in Australia they are riding high on confidence. While England enters this match after a 2-0 series triumph against Sri Lanka and will have the confidence of playing in the subcontinent conditions.
Since the pandemic outbreak, this series is the first international event that is being played in India. The successful hosting of this series will mark a path towards BCCI's decision of whether it wants to host this year's IPL in India or the UAE.