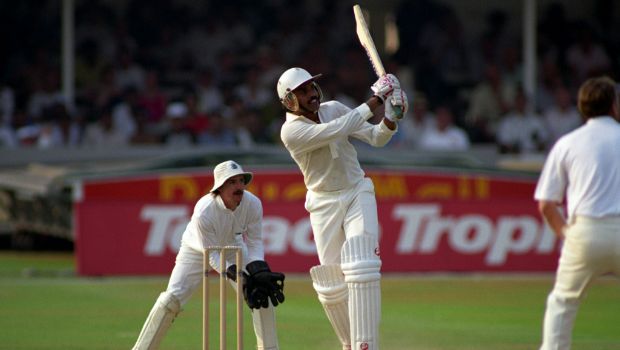 Team India's repeated failures to win an ICC title have seen it court plenty of criticism. After the recent unsuccessful stint in the World Test Championship final, many former cricketers have come down heavily on the team and the management over certain decisions. Former Indian captain Dilip Vengsarkar blasted the Board of Control for Cricket in India (BCCI) and the selectors as they lacked vision in grooming the next captain of the Indian team.
Vengsarkar cited the example of Shikhar Dhawan's elevation as the captain of the Indian team on the tour of Sri Lanka in 2021. Unfortunately, the selectors I have seen over the last six-seven years neither have the vision, deep knowledge about the game, or cricketing sense. They made Shikhar Dhawan India captain when tours overlapped and main players were unavailable, it is where you can groom the future captain, the former cricketer expressed.
You haven't groomed anybody. You just play as it comes. You talk about the richest cricket board in the world, where is the bench strength? added Vengsarkar. The former chairman of selectors admitted that just having IPL, earning crores of rupees in media rights, and it should not be the only achievement.
There were a number of factors that contributed to India's loss in the WTC final. However, it is important to remember that it was just one match. India is still a very good team, and they will be hoping to bounce back in the next few years, he concluded. As India skipper Rohit Sharma enters the final phase of his career, there is no clarity over who his successor could be.