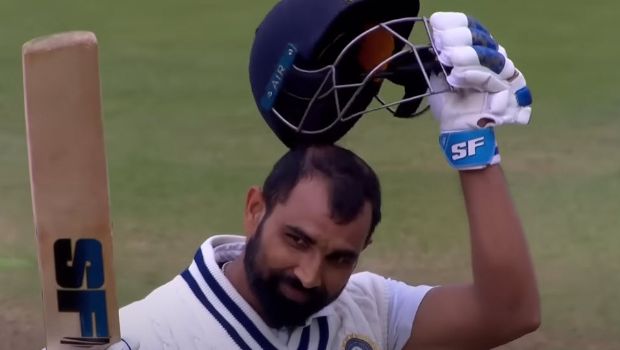 The much-anticipated Asia Cup 2023 clash between arch-rivals India and Pakistan will take place tomorrow (September 2) Saturday in Kandy. Players from both teams are gearing up for the high-profile battle. Ahead of the match, Indian cricket team pacer Mohammed Shami spoke about the pacer's preparations. Shami feels Jasprit Bumrah will be a tremendous asset for them in both the Asia Cup and the Cricket World Cup in 2023.
I don't have any hesitancy to bowl with the new ball or the old ball. I don't have an ego like that. All three of us (Siraj) are bowling very well, so it depends on the management on who will play, Shami. Whether the team requires me at any stage during the match, I'm always on, said India's best swing bowler.
There is only one goal, to go and give 100%, the result will come running to us if we give our 100%. So, it is very important to focus and execute, it's a very simple plan. Bumrah's presence will certainly boost the team's morale ahead of a big event like World Cup, Shami added.
For a long time, we didn't have Bumrah, so we felt the loss of a good player like him. You sometimes feel like 'I wish this player was there', to make your combination set. For big games, there is always preparation as we have practiced in the training camp. I don't think we have to analyze too much into the situation, we have the skill and the bowling line-up, so we don't have to think too much, Shami concluded.