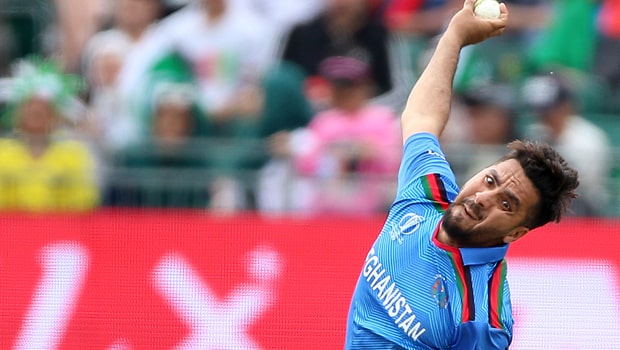 Rain forced the final of the tri-nation Twenty20 tournament between Bangladesh and Afghanistan be abandoned with both teams sharing the trophy.
The finale got washed out without a ball being bowled at the Sher-e-Bangla National Stadium in Dhaka on Tuesday.
According to the rule of the game, in the event of no Result in the final match, the teams will be declared joint champions in a tournament that has no reserve day allocated for it.
The game was declared abandoned by match officials at 21:00 local time (17:00 SA time) as the rain continued to pour heavily with no sign of stopping, making it impossible to hold even a curtailed-over game.
This forced the trophy to be shared between the two teams, meaning Bangladesh becomes the first-time winner of the trophy of a Twenty20 tournament involving more than two teams.
The downpour also rounded off a mixed tournament for both teams. Bangladesh recorded victory in three of their four matches in the league phase, while Afghanistan won their first two, and lost the next two.
Reacting to the outcome, Bangladesh captain Shakib Al Hasan expressed disappointment at that the teams not getting any match, adding that it was a very important final for the lads.
Speaking further, Al Hasan said Bangladesh didn't play their best cricket in the tournament but played better leading up to the final of the event.
On his part, Afghanistan captain Rashid Khan lauded the fans for waiting in the gallery, defying the rain and hoping for some action, and described them as amazing.
Lauding his team for incredible performance in the tournament, Khan pointed out that Afghanistan wanted to have a game, but were unlucky not to get one due to the rain.
Rahmanullah Gurbaz, who made 133 runs in four innings, was named player of the tournament. Another participant in the tournament was Zimbabwe.
Bangladesh has become champions of a multi-team tournament in Mirpur for the first time after losing all the three previous finals.
The rain had disrupted the Test earlier in the month, and similar weather conditions were prevalent as the chances of a thunderstorm diminished.