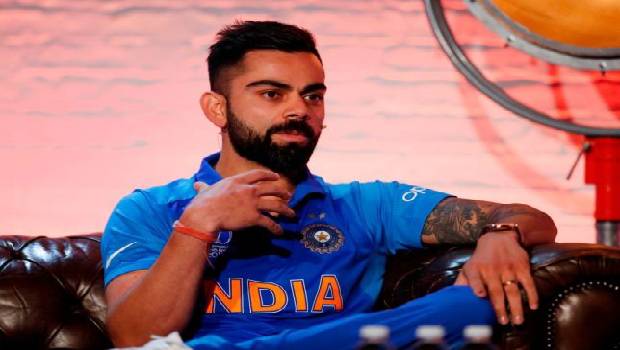 The ICC ranking released the names of rank holders in the Test Batting for 2019 on 8th January 2020. Virat Kohli the Indian skipper is the top scorer with 928 runs in the lead. Despite missing few matches Kohli has earned the maximum ratings.
In the year 2019-2020, we had 6 Test matches, 13 ODI leagues, and 25 T20 International matches. Along with Virat Kohli, we have Steven Smith (2nd) from Australia with 911 who had also retained his position. The newly active young Australian cricketer Marnus Labuschagne climbed to the 3rd position with 827 points.
The Aussie batsman climb affected the other players where Kane Williamson from New Zealand went 4th with 814, Cheteshwar Pujara stretched 6th position with 791 points and Ajinkya Rahane detained to 9th with 759 points. David Warner moved up 5th with his recent century against New Zealand.
There are 3 Indian Bowlers whose ranks were retained in the ICC series including Jasprit Bumrah at the 6th position with 794, at 9th Ravichandran Ashwin (772) and Mohammad Shami in 10th with a number less (771).
In the 1st place is the Australian pacer Pat Cummings with 914 points and Neil Wagner from New Zealand comes in the 2nd place with 852 points are the positions retained by the foreign players. Jason Holder from Windies is promoted to 3rd position with 830 points, and Mitchell Starc from the Australian team came in 5th with 796 points.