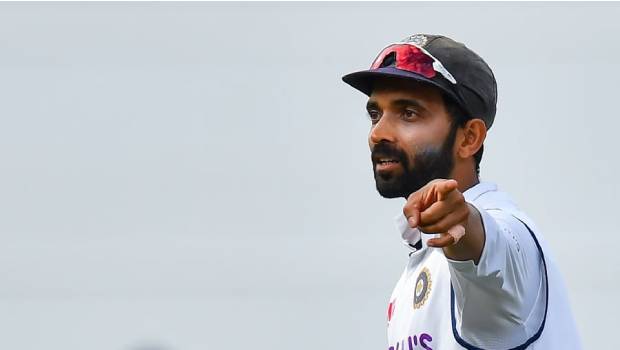 On Monday, captain Ajinkya Rahane said the heroic draw that the Indian side pulled off in the third test against Australia was as good as a victory and especially praised Hanuma Vihari, who fought the terrible pain of a hamstring injury to remain at the crease. 23 runs off 161 balls, Hanuma Vihari remained unbeaten and faced more than 42 overs alongside teammate Ashwin to save the test match.
During the virtual post-match press conference, Rahane said today they witnessed a special knock as it had more significance than Vihari's previous century, in particular, the way he batted after being injured. The skipper lauded the young man by saying that's what demonstrates the character of a person to demonstrate this kind of inspiration, hunger and hang in there for your squad.
It's all about what the team needs and giving him credit. There was pressure, and his style of batting was unique. Rahane mentioned this draw to be as good as winning a Test match. He felt this match to be a special one since playing it in abroad conditions. He gave credits to Vihari, Ashwin, Pant, Pujara and Sharma for the way they batted and for every player who chipped in achieving this draw. Rishabh Pant, who in the past few months has got too much flak, got well on Monday with his exhilarating 97-run knock and the skipper couldn't have been happier for the youngster.