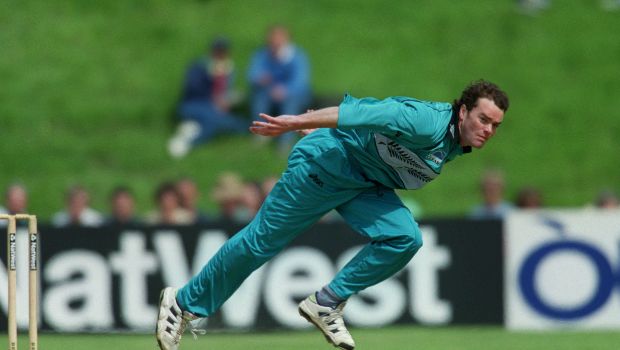 Indian team begins a fresh cycle of the World Test Championship with a two-match Test series against New Zealand at home. Kane Williamson led Kiwis are the inaugural WTC champions. Former Kiwi captain Dion Nash admitted that facing India on their home soil in Tests is still the 'premier challenge' for every team in international cricket.
Nash said that few places in international cricket could be more one-sided than the Indian conditions. New Zealand in the early part of their season could be difficult as well. The 50-year-old former Kiwi cricketer added that Virat Kohli's men have been almost unbeatable at home, over the last few seasons. Good teams like New Zealand, Australia, England, and South Africa have all been humiliated with conditions heavily in favour of the spin bowlers.
Nash admitted that beating India at home has become nearly impossible. The playing conditions in India have not changed a lot and it becomes so foreign, especially for teams from western countries. Nash believes that giving up T20 captaincy might make Kohli a better batter in all formats. He added that too much is made out of captaincy and sometimes captaincy can hold back players.
Former all-rounder expressed that with so much cricket being played it makes total sense not to captain the team in all formats. Nash believes that the Indian team management will get used to Kohli's new role. Kohli will resume his service in the second test. The first five-day battle between India and New Zealand starts today at Green Park Stadium in Kanpur.