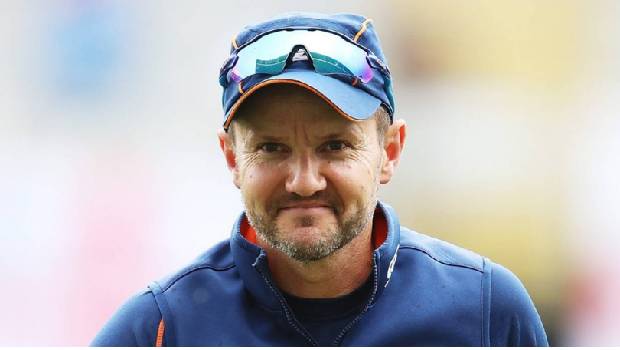 RCB's Director of Cricket, Mike Hesson feels any score between 150-160 can be a match-winning total in the UAE. Hesson also strongly believes in the upcoming edition of the IPL spinners will have a big role to play. The 13th edition of IPL will take place from September 19 to November 10 in the UAE. Matches will be hosted at Dubai, Abu Dhabi, and Sharjah.
In a video posted by RCB's twitter handle Hesson was saying the role of spinners on certain grounds will be really big. He added Abu Dhabi has such a venue in which spinners have often played a big role.
Hesson is confident of having an ample amount of information about each wicket but feels they need to have the ability to adjust to the conditions on the matchday. Hesson also said that the team did have a discussion about the performances in the past seasons and tried addressing the major gaps in the lineup during the auction.
Since the inception of the league, RCB is yet to make the IPL title to its name. RCB had managed to reach the finals during 2009, 2011 and 2016 edition, but failed in all three occasions.
Mumbai Indians and Chennai Super Kings will be locking horns in the opening match of the IPL 2020 on September 19 in Abu Dhabi. RCB is scheduled to face Sunrisers Hyderabad in their opening match of the tournament on September 21.