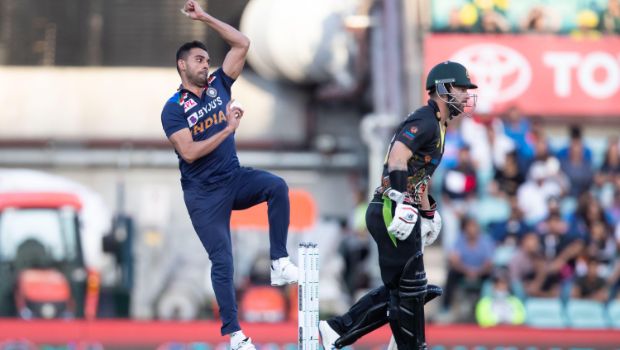 Deepak Chahar is coming back from a long-term injury but he has no time to ease in. Team India is preparing for two massive tournaments, the Asia Cup and the T20 World Cup. Chahar, who missed most of the cricket this year due to injury, needs to be at his best in the Zimbabwe series. It would be interesting to see how he performs in the three-match ODI series. Chahar was once the first-choice pick as a new-ball bowler in T20 internationals, but now he is picked as only a reserve player in the Asia Cup.
Former India spinner Maninder Singh said that it has been a pretty long break and Deepak Chahar has had an injury. Maninder stated that it is not very easy to give a good come back into international cricket where he has had such a long break because of injury. Former left-arm spinner said that the pacer would need to be handled with care.
Maninder further added that the team management would know when to use him and when not to use him. The 30-year-old pacer is a talented player but it is not going to be easy to deliver well after such a long injury. For Chahar, these three ODIs could have an enormous amount of significance.
In his last three ODIs, Chahar showed his big-hitting exploits with match-turning knocks of 69*, 54, and 38. With him at No. 8, India could afford to play several bowling combinations without compromising on batting depth. India will play Zimbabwe in the first ODI tomorrow in Harare.