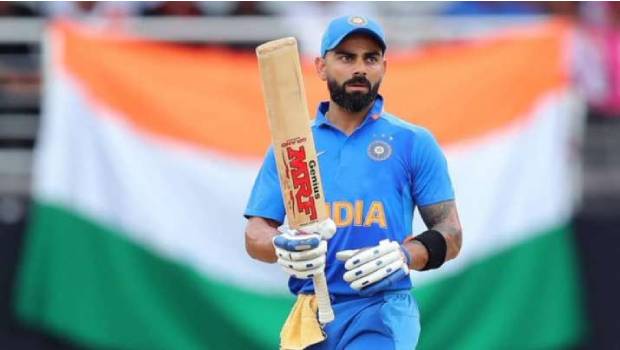 New Zealand became the first team to qualify for the inaugural WTC final. This is because Australia recently decided to opt-out of their tour of South Africa wherein they were scheduled to play 3 Test matches due to Covid-19 fears.
Australia's chances of making it to the Lord's final in June have taken a big hit as they have to rely on other results to go their way. Currently, India is on top of the World Test Championship table with 71.7 Percentage of Points (PCT). New Zealand, who is in the 2nd spot with 70 PCT confirmed their place in the final since they wouldn't drop places in the WTC table.
Australia is at the third spot with a PCT of 69.2 but they won't able to leapfrog New Zealand following the postponement of the 3-Test series in South Africa.
India and England meet in a 4-Test series beginning from Feb 5, which will be the last series in the ongoing cycle World Test Championship. Virat Kohli's men will have to win at least 2 matches out of the 4 and they can qualify with a 2-1 result against England in the home series.
But, in the event that they lose 2 matches, they will be out of the race for the finals of the World Test Championship. India will be through to the WTC final on the off chance that they win the home series by 4-0, 3-0, 3-1, 2-0, 2-1.