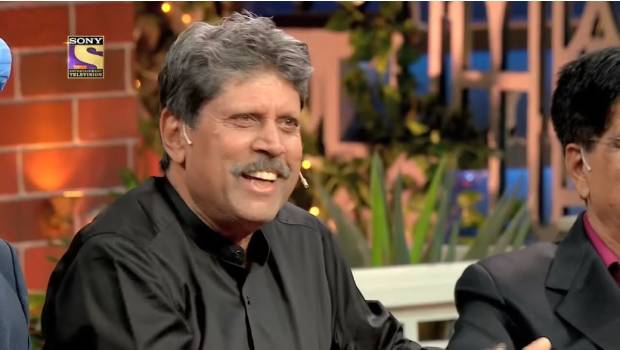 The former Indian captain Kapil Dev raised a serious concern about the team's formation in the last format with the Kiwis.
The cricket star's concern was, the Indian skipper's decision to revise the team in every match, and said that the players might get impacted when they feel insecure about their positions while playing the game. Instead, the Indian skipper should strategies a winning plan to kick back in the game.
Kapil Dev appreciated the comeback of the Kiwis, and the way Kiwis won the 2nd format. India had won the New Zealand team in the 5 T20i matches, but Virat Kohli agreed that because, of the inadequacy in understanding the opponent's team New Zealand had a whitewash win in the ODI, and with 10 wickets difference India had also lost the 1st Test series to New Zealand.
The cricket players in those days based on the fitness were selected for the game opinioned Kapil Dev, but not by keeping them away from the field, so the KL Rahul's absence stands as a question mark to the former captain. With Kohli, Ajinkya Rahane and Cheteshwar Pujara in the batting order India should have scored 200 runs in the 2 innings but why did not were the former Indian captain's concern.
Team Blue will play the 2nd Test against New Zealand from 29th February to 4th March 2020, at the Hagley Oval cricket ground, in New Zealand.