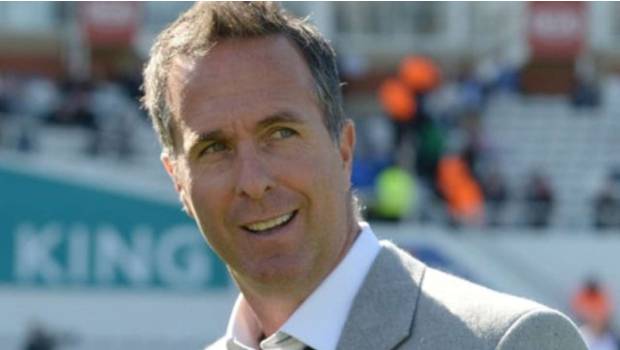 In the recently finished 2nd T20I against England, both Ishan Kishan and Suryakumar Yadav after a long wait made their international debuts for India. Former England captain Michael Vaughan in a jovial manner tweeted that India had heeded his suggestion of playing Mumbai Indians players in the XI. Earlier during the 1st T20I Vaughan had tweeted that an IPL team is better than the national side. His recent tweet prior to the 2nd T20I match said "I see @BCCI have taken the advice & got more @mipaltan players involved … Very smart move …".
In the first game, India only scored 124 runs for the loss of 7 wickets. England comfortably cruised the target with ease where the visitors lost just 2 wickets during the chase.
Vaughan's friendly tweet garnered several responses one of which was from former Indian opener Wasim Jaffer.
Jaffer reply said, "Not all teams are lucky enough to play four overseas players Michael."
Jaffer's tweet referred to the IPL rule of featuring only 4 international players in a playing XI. When the entire 3rd Test match ended in 2 days Vaughan criticized the pitch to be utterly poor and called India's resounding victory a shallow one.
As both teams struggled to put runs on the board England was bowled out for 112 and 81 while scored 145 and chased a mere 49 runs to win. ICC on Sunday rated the pitch as average.