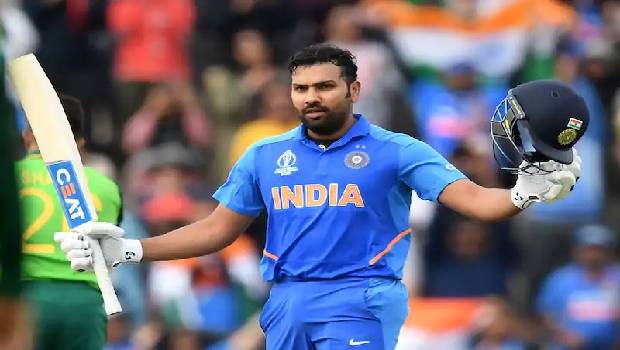 Rohit Sharma slammed another century on 8th Dec match between West Indies and India. India won by 107 in the 2nd test making it even in the trio-test series.
Rohit Sharma's prolific play on the last match rewrote old histories. His century replaced Kohli and Warner's position in the ODI ranks. He broke his previous record of 74 boundaries which is now revised as 77 sixes. This again puts him in the 7th position in his ODI table for 2019 alone.
2nd ODI Test series against India had altered the best-ever in more than one BCCI chart. Rohit Sharma gave his 28th ODI century when partnering with KL Rahul who also got 103 runs in this ODI's.
Thus, earned Rohit Sharma a salute and pat from the West Indies experienced bowler Sheldon Cottrell. The Indian bowler Kuldeep Yadav who took his 2nd international hat-trick against West Indies is notable which had also confirmed victory for India. Surprisingly, both the team captain cheaply fall for the 1st ball they face in the India vs West Indies 2nd OD International match.
Last match turned out to be the best in the OD International series. Shreyas Iyer in 47th over gave the audience hat-trick six, a four and another six in the game. This also includes their 9th biggest total in the OD International's.
The next India vs West Indies team match is scheduled on December 22nd Sunday 2019 at Cuttak, Barabati Stadium.