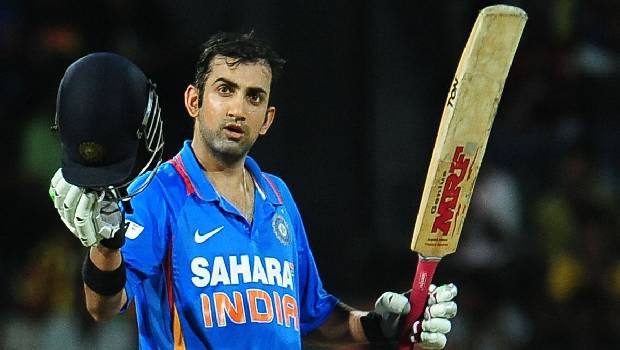 India's former opener Gautam Gambhir criticized heavily Indian team management after dropping Suryakumar Yadav in the third T20I against England. Making his debut on the 2nd T20I match did not feature in the next match and was replaced by Rohit Sharma.
Gambhir in an interview with ESPN Cricinfo said if he were in Suryakumar Yadav's shoe it would definitely hurt him.
He also added as a player when you reach the age of 30 insecurities would form. He gave out examples of Manish Pandey and Sanju Samson saying both were not given adequate chance and now none are even asking as to where they are. According to Gambhir, the team should have given Suryakumar Yadav 3 or 4 games to assess him properly.
Gambhir even felt dragging Ishan Kishan to No.3 after making his debut as an opener and scoring a half-century in the earlier match was a grave mistake. If Suryakumar Yadav has to replace a player suddenly due to injury similar to the Australian Tour in the T20 World Cup without testing him enough on the international level will hinder India's chances of winning the title.
India is trailing the series 2-1 against England and with two matches to go the hosts must win the next match to stay alive in the series. The 4th T20I match will take place on Thursday at the Narendra Modi Stadium in Ahmedabad