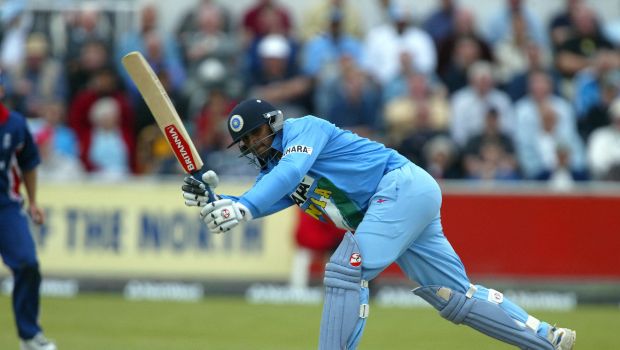 Rahul Dravid succeeded Ravi Shastri as the new head coach for team India. Men in blue home series against New Zealand will be his first assignment. Rahul Dravid addressed a press conference ahead of the start of the India-New Zealand T20I series in Jaipur. Indian head coach Rahul Dravid revealed that his side would not prioritize any game format over the other and the focus will be on all. Dravid said that there would be no let-up in terms of preparation.
Dravid said that the management will put great effort to get the best results as there is T20 World Cup, ODI World Cup, and also World Test Championship in the upcoming years. Dravid has joined the senior national team after successful stints with the India U-19 and India-A teams. Dravid nicknamed the Wall added that the Indian side has not reached a point yet where it looks like completely different teams in different formats.
Dravid admitted that there will be players who will play well in certain formats. The same should get accepted since that is true everywhere. Dravid expressed that the coaching principles remain the same but some changes must get done for different teams. Dravid said that it will take some time for him to understand and get the best out of players.
Dravid added that there has been an "overdose" of cricket for team India over the last few months. Dravid believes that the "balancing act" will play a major role in the future. Player's mental and physical well-being is most important so that they get fit and ready for big tournaments.