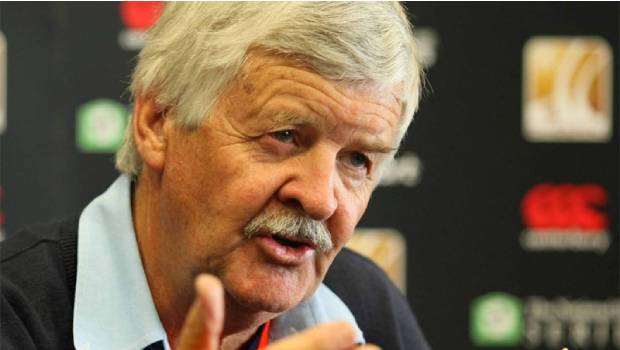 Former captain of New Zealand Glenn Turner chose Kane Williamson over Virat Kohli as the best suitable batsman for tougher batting conditions. In a recent chat with The Telegraph Turner was asked to choose between Williamson and Kohli, for which he picked Kiwis skipper as a better batsman for tough batting tracks because of Williamson's experience in playing on such pitches and conditions during his career.
But Turner also said Kohli's natural tendency to dominate enables him to perform well on good batting tracks. Turner further said that both the players are a force to fear with the bat, but the significant difference between them is the playing conditions under which they were brought up and trained. Turner justified his decision by stating Williamson is more prone to experience seaming pitches whereas Kohli has less chance of being exposed to such pitches.
Turner said Kohli is more aggressive and competitive during games than Williamson. But that does not make either of the players to be less determined towards success, even if their motivation to achieve that differ from one another. India's former coach Gary Kirsten had also recently complimented Kohli in transforming his game over these years. Both the players are the captains of their respective nations and are considered to be great batsmen in this present time. Virat Kohli has so far scored 70 centuries across all formats of the game.