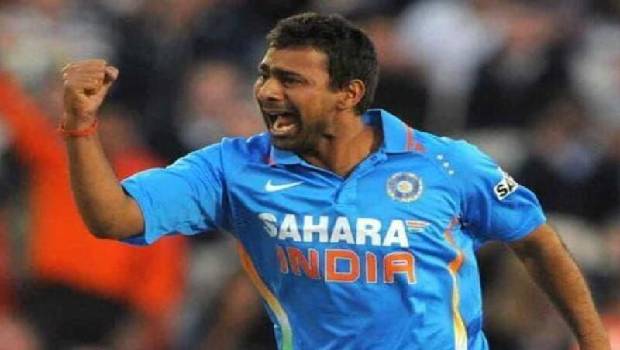 Indian ODI bowler Praveen Kumar does not seem to leave the limelight. After his recent retirement from cricket, he had attracted a lot of attention than he had faced in the cricket field.
Last Saturday in Meerut the bowler caused a stir while he was on this way to his place. Kumar was blamed for his severe actions by one of the locals saying he was under the influence of alcohol. However, during the course of the investigation PK stated that it was an attempt to stain his political career.
Deepak, the "victim" said that he was with his seven years old son at Multan Nagar bus station. Praveen Kumar who was returning in his car shouted at the driver for stopping the bus on the way. When Deepak intervened, he was assaulted by the cricketer and his son was pushed to the ground. This resulted in the boy having a fractured hand.
Deepak also added that, after reporting the complaint to the local Superintendent of Police he did not take action because PK was an international cricket player. And, the issue could be dealt only by the higher authorities.
The right-hand Indian seamer was previously accused of man-handling a doctor in 2008, while he was an active player in the team. In an interview when the cricketer was questioned about his reported act, his reply was tenacious and deflected it which his political career.