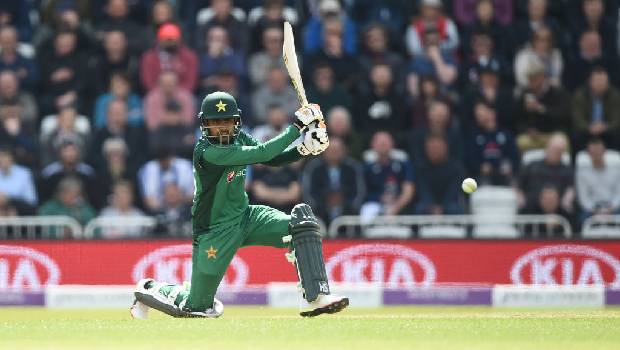 The International Cricket Council (ICC) will be meeting on Monday to decide on the T20 World Cup. The meeting will be conducted virtually through video conference with the attendance of the members of the council. Much of the members, specifically the BCCI needs a clear picture of the fate of the T20 World Cup event so they can make the appropriate arrangements for the forthcoming Indian Premier League (IPL) season.
The BCCI Apex Council has recently made a decision on hosting the IPL in October-November, most likely in the UAE, should the ICC defer the T20 World Cup. This decision comes from the BCCI at a time when India has so far registered more than 10 Lakh COVID-19 cases and nearly 26,000 casualties across the nation.
The ICC had previously met in July to decide on the same matter but were unable to come to a feasible conclusion. As hosts, Cricket Australia (CA) has already made it clear about not hosting the T20 World Cup this year the foreseeable outcome from this meeting is to postpone the event.
A few weeks back the Asia Cup was also postponed to 2021 which was scheduled to be hosted by PCB this year. Postponing the T20 World Cup will see the revenue for the council drop substantially and playing the tournament behind closed doors is also unrealistic, so it would be interesting to look forward to what the ICC decides on Monday.