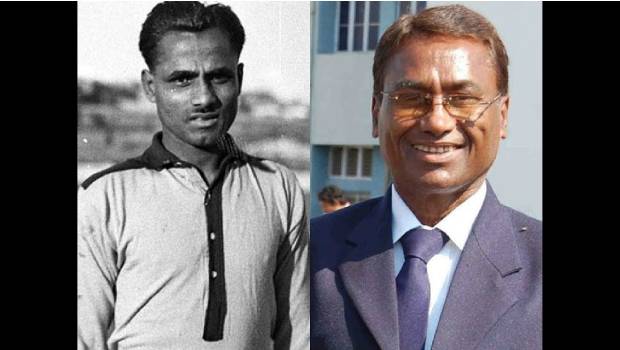 India's hockey legend Ashok Kumar on Wednesday said it would be hard for the Indian men's hockey team to keep up the energy that appeared to be sufficient for the much-anticipated win for the Olympic medal had the Games been held as planned this year. Kumar was a key individual from the 1975 Olympic team and a bronze-medallist at the Munich Olympics can't resist the urge to ponder whether the Manpreet Singh-led team would take care of business as pleasantly one year from now, as it had been doing for the current year after a dream run in 2019.
Kumar said if the Olympics were to be held this year, our team had a better chance since we had shown improvement and could have got some good results there in the sports biggest stage. Ashok Kumar, who gave India the winning goal against Pakistan in the 1975 World Cup final told PTI in an exclusive interview. The Olympian winner feels this delay in hosting the event will definitely bring a break in the momentum. He also said it would really make a big difference in the final result, but nothing could be said definitively regarding winning the medal.
India's best performance came against the world's highest-ranking team Belgium, India defeated the formidable side by 2-1 in a Pro League contest. India likewise had an impressive 2-2 draw against the Australian giants in their last Pro League game before the world came to a halt because of the coronavirus pandemic. Kumar further said the women's team was additionally fit as a fiddle and would have performed well had the Olympics been held this year as scheduled.
He said the team's performance will be talked extensively in the following years after the most awaited Olympic event takes place. In fact, Kumar feels that head coach Graham Reid will also have started to device a new plan for the team due to the forced break caused by the COVID-19 pandemic. Kumar told even Graham will be having questions to find a feasible way to monitor the performance of the players, since coaching will be conducted in indoor facilities and there will be an absence of real competitive matches during this time that could have helped the management in assessing the players.