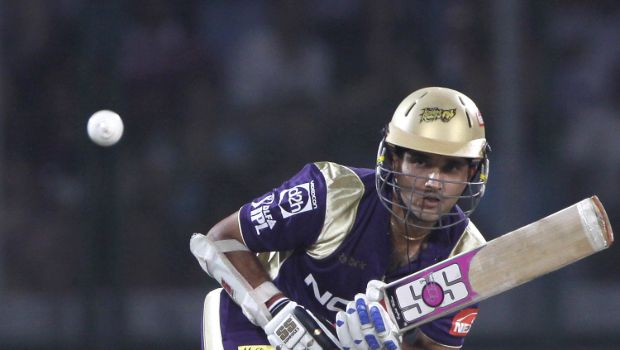 The 2022 Indian Premier League will see 10 teams locking horns for the desired trophy. The Board of Control for Cricket in India announced that two new teams which will be part of the Indian Premier League from 2022. While RPSG Ventures Ltd (INR 7,090 crores) won the bid for a franchise from Lucknow, Irelia Company Pte Ltd (CVC Capital Partners – INR 5,625 crores) won the bid for a franchise from Ahmedabad.
BCCI clearly admitted that there will be 74 matches from the 2022 edition of the cash-rich league. Each team will play 7 home matches and 7 matches away from home. There is no increase in the number of matches for each team but the total has gone up by 14 matches. Earlier, the 2011 IPL had 10-teams as Pune Warriors and Kochi Tuskers Kerala joined the 8 original teams. Each team played only 14 matches in that season but a total of 74 matches were played.
BCCI president Sourav Ganguly said that the massive winning bids only restates the strength of Indian cricket. Ganguly expressed that the motto of IPL is 'where talent meets opportunity'. Ganguly admitted that the inclusion of two more teams will help more Indian domestic players to come into global stage.
The Indian premier League will be played in two new cities in India viz in Lucknow and Ahmedabad from 2022. Addition of two new teams at such a high value shows the financial strength of Indian cricket ecosystem. The mega auction for the 2022 IPL will be held later this year in December.