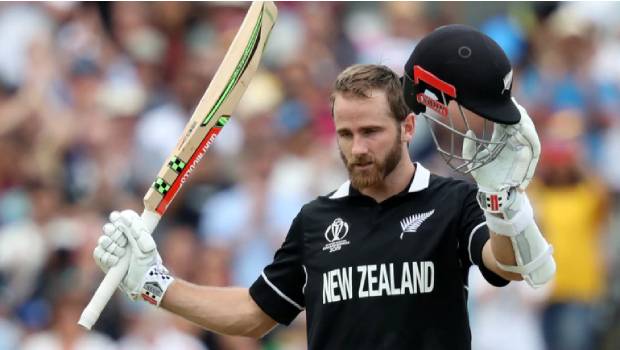 Virat Kohli won the toss and decided to bowl, in the 1st T20i 2020 series against New Zealand in Auckland. Martin Guptill and Colin Munro walked in as the openers for the game.
The partnership earned 89 runs from 61 balls until Rohit Sharma executed Guptill's catch, followed by 2nd batsman's wicket for their team. The captain Kane Williamson batted 51 from 26 balls, Ross Taylor scored 54(27), and both had recorded another T20i 50's in this game. New Zealand set a score of 203-5 as a chase for the Indian Team.
Rohit Sharma and KL Rahul began the Indian innings for the 1st T20i game. Since Sharma's batting switched aim, the ball had costed a wicket for the Indian team. New Zealand slipped KL Rahul's run out in 5.1 over with India 58-1 score, and another missed catch was followed.
In 8.3 overs KL added to his T20i 50's to his table and soon left by New Zealand's bowler Southee's catch while trying a boundary. Next, the Indian captain leaves with 45 runs, and Shivam Dube scored 13 from 9 balls for the team. Shreyas Iyer responsibly retained his batting position and scored 58 from 26 balls and Manish Pandey added 14 runs from 12 balls. India won the match with 6 wickets difference and had 7 balls balance in the over. The 2nd T20i match is scheduled on 26th January 2020 in the Auckland stadium.