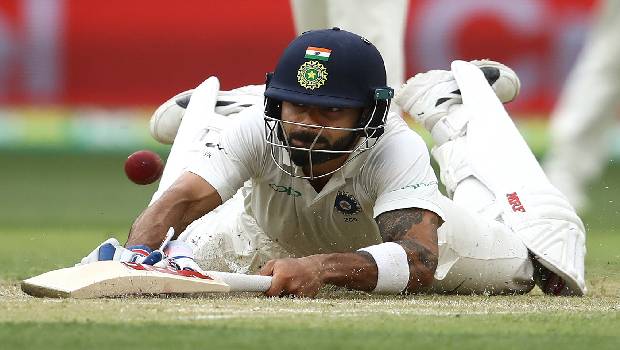 India at Basin Reserves, Wellington played against the home ground team New Zealand in the 1st Test from 21st to 25th February 2020. New Zealand began the Test by deciding to field and India began their first innings on 21st February 2020.
India quickly fell to the Kiwis bowlers starting within a few overs in the game, Indian batsmen like AM Rahane, MA Agarwal, Mohammed Shami, and CA Pujara scored 165-10 together. When the Kiwis took the stump KS Williamson earned 89(153) runs, LRPL Taylor 44(71) runs, Colin de Grandhomme 43(74) runs, and a more had the team heap 348 before all out in 100.2 overs.
Next came the 2nd innings where India chased 191 but again the Kiwis finished the game with 2 players TWM Latham, and TA Blundell and marked the 1st Test win with 10 wickets difference. The Indian skipper about the Kiwis win, said that a loss cannot decide the team's strength and hinted that New Zealand games might have influenced the team's minds.
India failed to handle the bowling and batting by the opponents, which the Indian skipper meant the defence and attack techniques of the team. Virat Kohli said the external talks either about the team or player will not affect the team, because the Indian cricketers will only consider this another game. The 2nd Test between the teams will begin on 29th February at Hagley Oval ground.