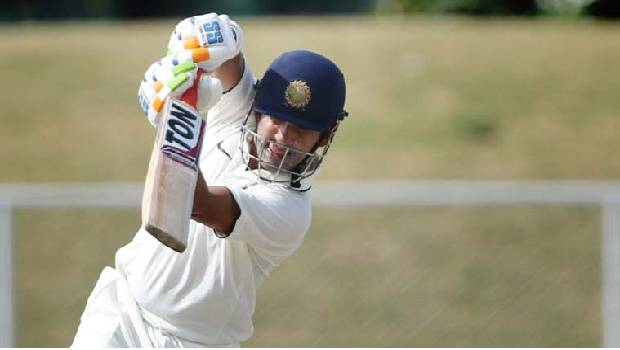 ICC men's T20 World cup begins on 17th October. India will play Pakistan in their first encounter on 24th October at the Dubai stadium. Former Indian opener Gautam Gambhir reckons that India will play the T20 World cup as a 'far superior' team than arch-rivals Pakistan. He added that Afghanistan will be a team to watch out and they will make a good impact in the tournament.
Gautam Gambhir, who scored a match-winning 75 against Pakistan in the 2007 World T20 final, said there will be a lot of pressure on Pakistan. Pakistan has never beaten India in the ICC T20 tournament matches. He told the Indian team is far superior to Pakistan in all three departments like batting, bowling, and fielding.
Gambhir added that any team can beat the other since the T20 is an individual kind of format and the match can turn either way. Afghanistan led by Rashid Khan can create big upsets. Rashid Khan is a World-class spinner who can win matches single-handedly.
Afghanistan players who play in the IPL make their team a competitive outfit which can surely cause few upsets to the big teams. Gambhir believes that Afghanistan is an underdog in the T20 tournament. Afghanistan players Rashid Khan, Mujeeb Ur Rahman, Mohammad Nabi, and Mohammad Shahzad cannot be taken lightly.
According to Gambhir, Group I in the T20 tournament is a 'Group of Death' since it comprises Australia, South Africa, England, and West Indies. Defending champions West Indies is always a solid team in the shortest format of the game.