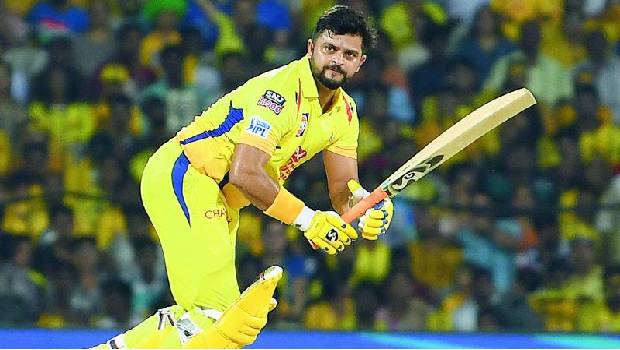 The saga regarding Suresh Raina's shocking return to India is refusing to die down. The left-handed batsman dropped a bombshell last week when he decided against playing in the upcoming edition of the Indian Premier League. The franchise confirmed the news and stated that their vice-captain cited personal reasons for his decision.
Raina is yet to disclose the reason behind his departure but it has not stopped others to speculate from the same. Only time will tell what was the real reason behind his decision but things are looking complicated as of now. And if reports are to be believed then Suresh Raina's incredible journey with CSK might have come to an end. Sources from IPL has stated that Raina could well be gone for good for this season and also for the next IPL season tentatively scheduled in April 2021. Raina who is CSK's most-decorated batsman, might not don the famous yellow jersey again.
There are few talks that the franchise is now pinning its hopes on young Ruturaj Gaikwad to replace Raina in the middle order. Rituraj is currently placed in quarantine after testing positive for COVID-19 along with his teammate Deepak Chahar.
Suresh Raina is CSK's all-time highest run-getter with a mammoth 4527 runs from 164 IPL games. Raina is also the second most run scorer in IPL history with 5368 runs. He trials second only to Virat Kohli who has scored so far 5412 runs.