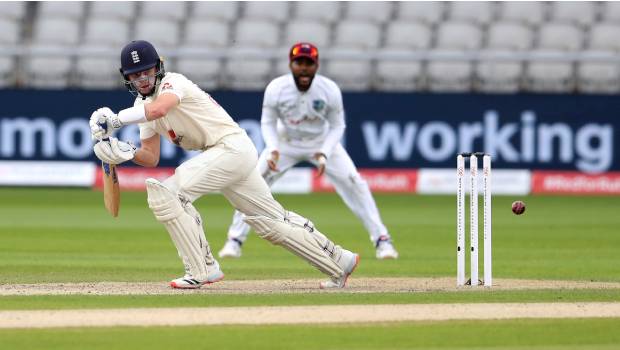 India will begin their T20 World Cup Campaign with the most awaited clash against Pakistan on 24th October in Dubai. The International Cricked Council has announced the full schedule for the upcoming T20 World Cup on Tuesday. Reports say that the T20 World Cup tournament will start with a qualification encounter between Oman and Papua New Guinea on 17th October. The T20 World Cup will be held in the UAE and Oman from 17th October to 14th November.
ICC has said that 8 teams will be playing in the qualification round from 4 teams will reach the Super 12 stage. The Super 12 stage starts with Australia taking on South Africa in 23rd October in Abu Dhabi.
The much anticipated match between India and their arch-rivals Pakistan will be held on 24th October. Both India and Pakistan have been drawn in Group 2 along with New Zealand and Afghanistan.
Men in blue will take on the black caps on 31st October in Dubai . After relaxing for 2 days, India will play Afghanistan on 3rd November. India will play 4 matches in Dubai and one in' Abu Dhabi. India will face the qualifiers of B1 and A2 on 5th and 8th November respectively.
Top 4 teams from the super 12 stage will make it to the semi-finals. The first semi-final will be played on 10th November in Abu Dhabi while the second will be in Dubai on 11th November. ICC has announced reserve days for both the semi-finals.
The final of the T20 World Cup will take place in Dubai on 14th November (Sunday) with Monday acting as the reserve day.